Create Review Funnel layouts
Select from a selection of layouts that are adjustable and ask your customers to post reviews on the review site that you want reviews on.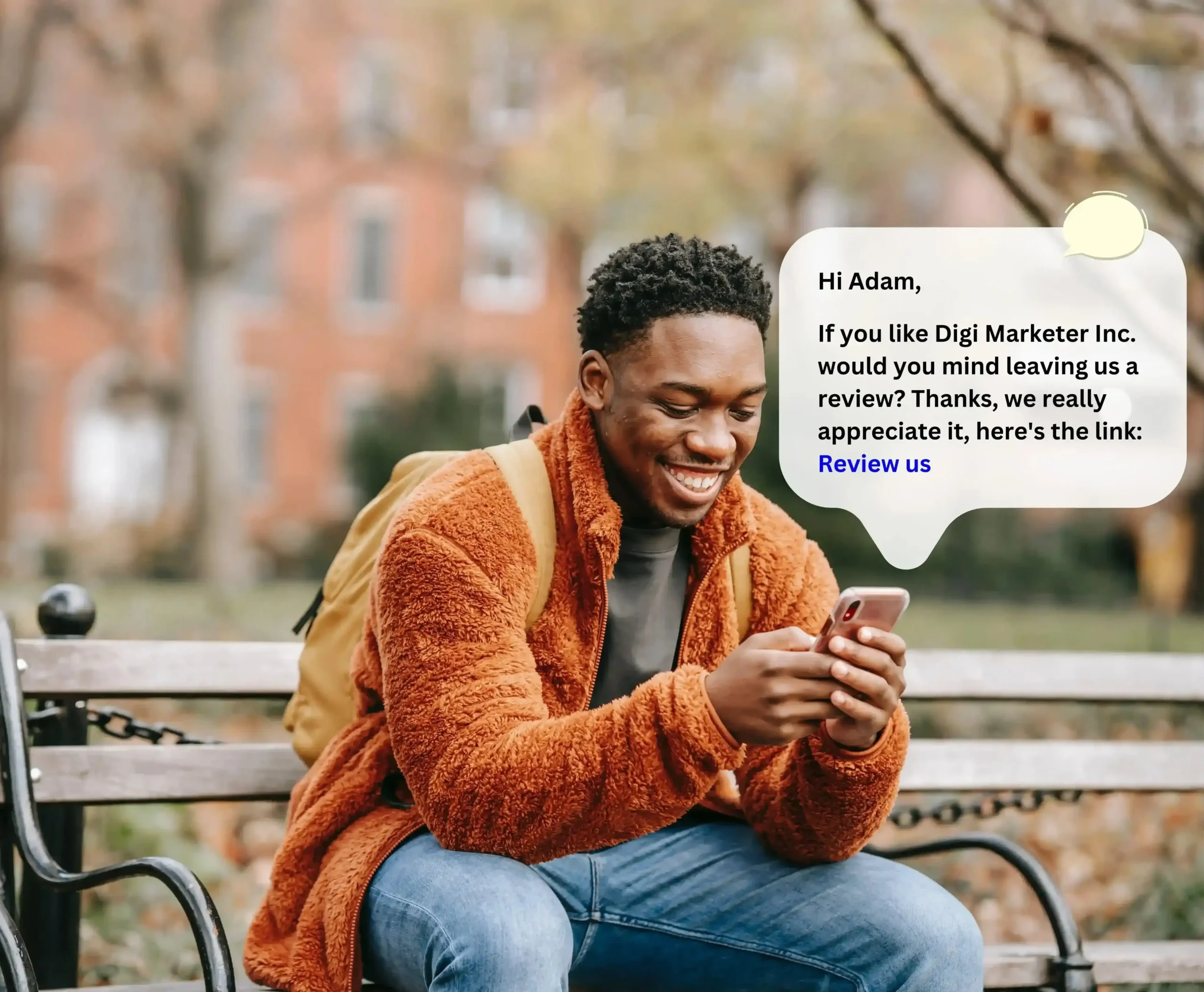 Gain reviews with the effective Text Message strategy, which walks your customers through the process of writing a review directly from their phone. Make your campaign more successful by using local phone numbers.
Automated email review request
Share sequence of emails until you get a review.
Customizable emails.
The system stops sharing the moment you receive the review.
Widgets to get more reviews
Different layouts of widgets
Enable your customers to leave feedback directly from your website
Generate more reviews and leads
Enough Talk, Let's Start Building Your Online Reputation.